"
…..just called to let you know that my horses' feet look the best they have in a long time and they are traveling smooth as glass. Even a novice rider noticed the difference today. Thanks so much for doing a great job.        
-Pat Dunlap
"
"
I couldn't be happier with how much of a rockstar Fritz is. Thanks Dave and Liz for making him that way and all your help. I can't wait to get him home to ride him more.
-Chas Smith
"
"
 ….just so you know, if anything ever happens that we get divorced, you still have to shoe my horses. I don' t trust anyone else to do as good a job.
-Liz Billotte
"
PRICE LISTING
Full Service Professional Farrier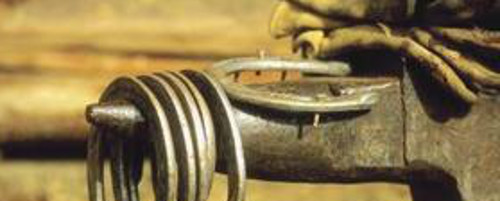 | | |
| --- | --- |
| All new Shoes (steel) ………………………………….. | $125 |
| Reset ………………………………………………………… | $95 |
|  Regular Aluminum Fronts ………………………………………. | add $15 |
| Pads and Basic Packing ………………………………. | add $25 |
| Reiners (all new) ………………………………………… | $150 |
| Borium ………………………………………………………. | add $40 |
| New Fronts (trim rear) ………………………………… | $95 |
| Reset Fronts (trim rear) ………………………………. | $75 |
| Trim ………………………………………………………….. | $40 |
| Hoof Repair ……………………………………………….. | min. $20 |
| Hot Shoeing (preferred method) ………………… | add $25 |
Other services including bar shoes, snow pads, special packing, and other specialty services will go by the job depending on materials used, etc.
* Horses can  be shod with or without hot-fitting as requested. (preferred method is hot)
* Prices subject to change from year to year.  Confirm current rates with Dave.
For Sale
Horses, Equipment and more for sale ..
Check out what we have for sale and reach out if you have any questions by phone or through the form below!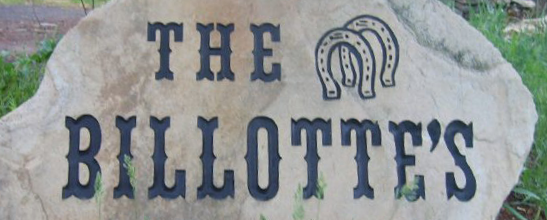 I give up .. you can have themPrice : $10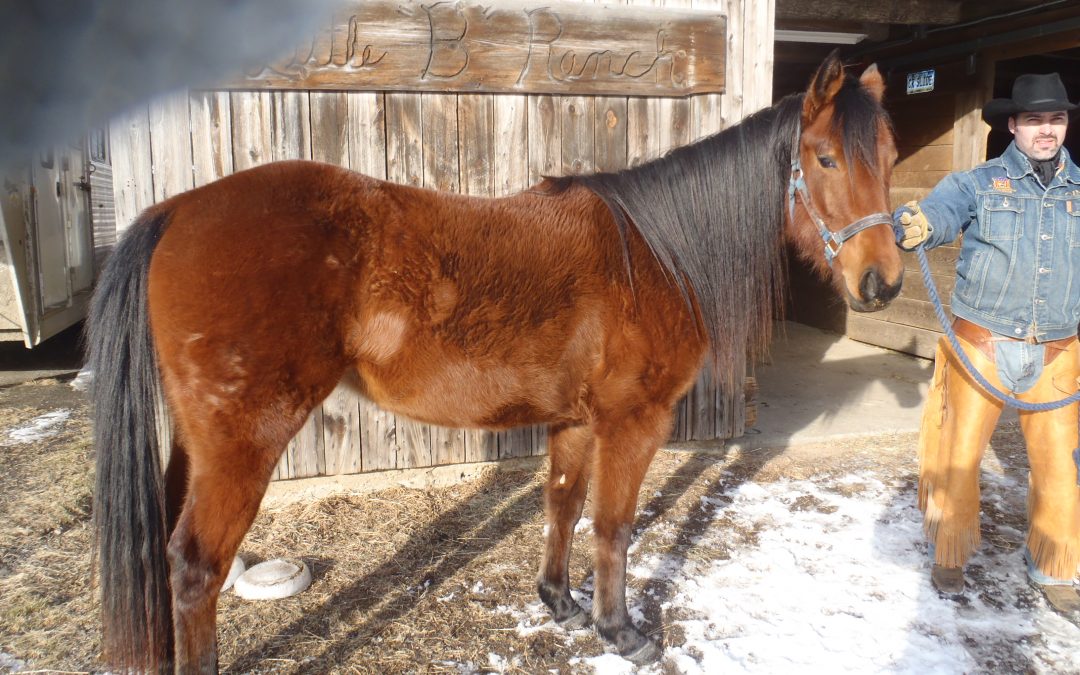 Sample Description of AQHA Mare ....Price : $1000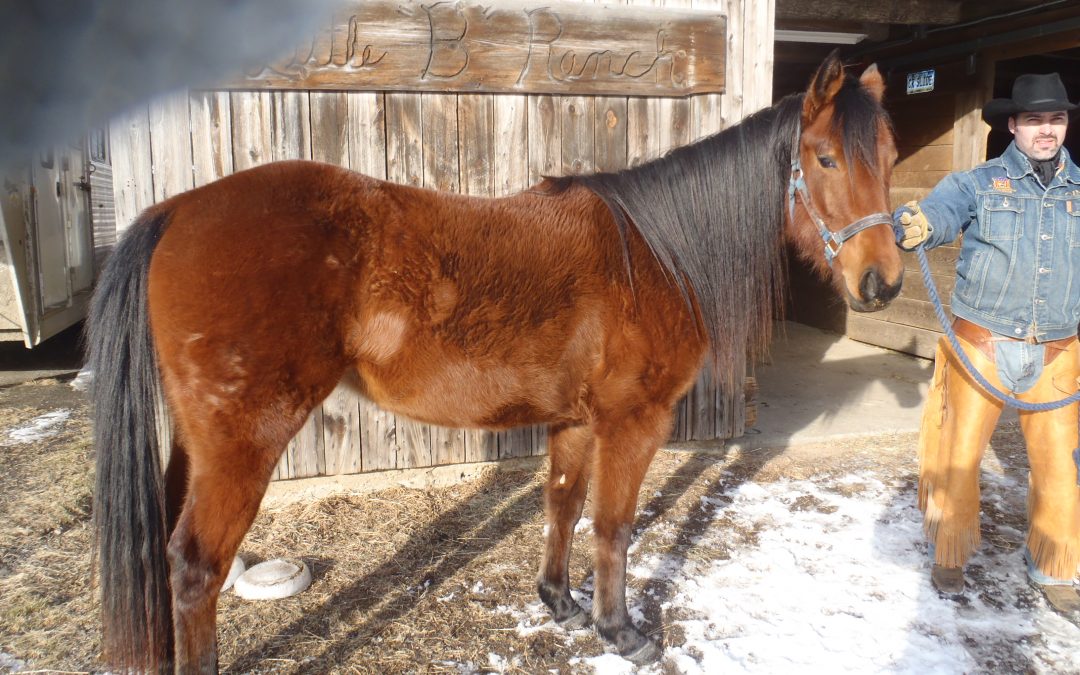 Sample Description of AQHA Mare ....Price : $1000
Message Us
Get in touch if you have any questions or want to talk about our services